Collector Ending for Expandable Baton ESP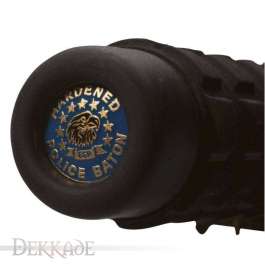 Display all pictures
Collector Ending ESP for Expandable Baton type ExB.
"Special Edition" of the historic Ending model that equipped all models of Expandable Baton ESP.
This "Limited Edition" Ending can replace the original baton ending.

It can easily be mounted on the Baton by screwing it onto the end of the handle.